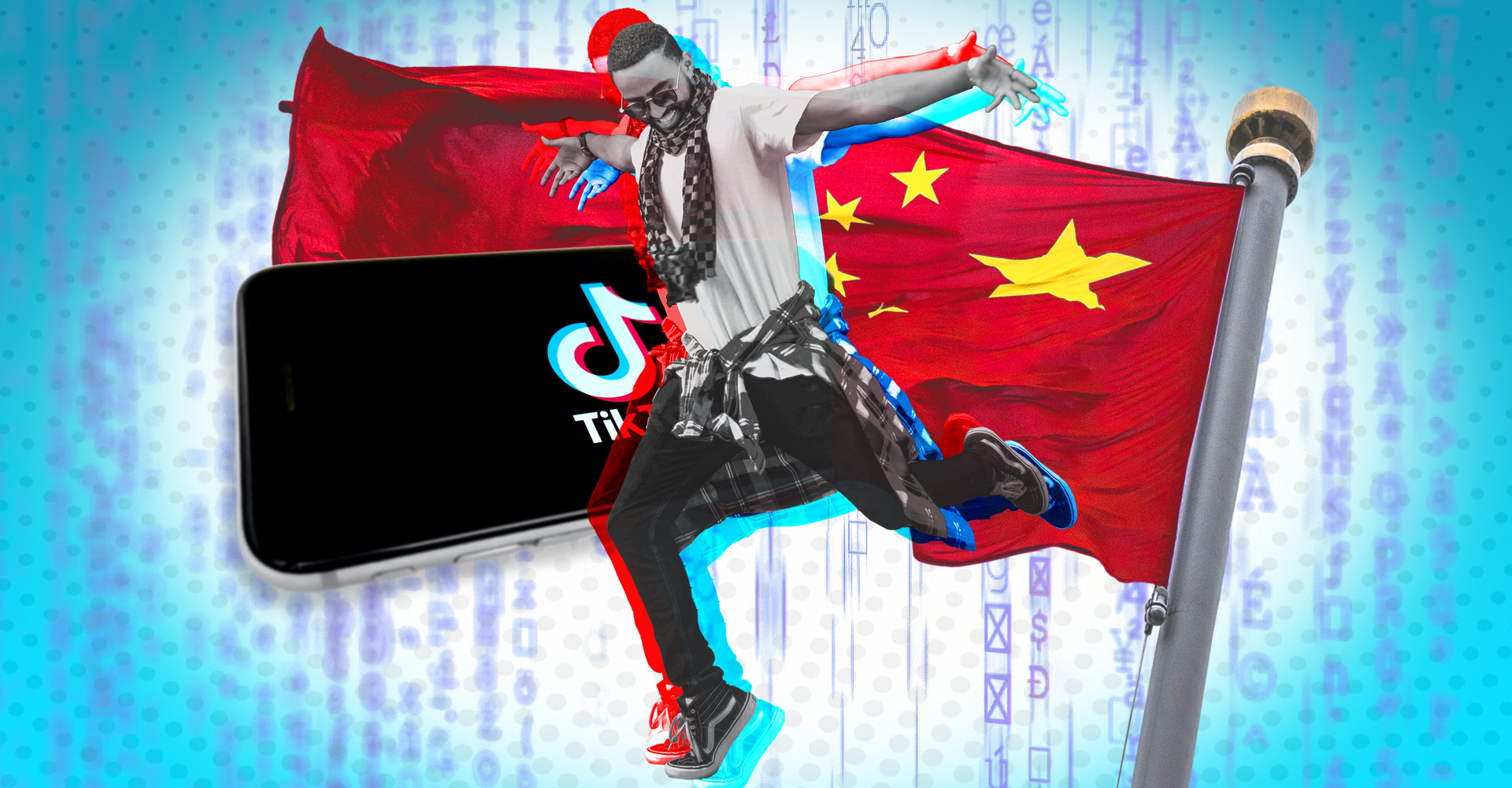 Full confession: I do not use TikTok. As a certified Old Millennial, the only places I've watched TikTok videos (is that what the kids call them?) is when they're reposted to Instagram. I chose not to jump on that particular social media bandwagon for a few reasons.
I don't need more mind-numbing, distraction-causing social media in my life.
I don't care for video content.
I was pretty convinced the Chinese government was going to spy on me.