Season one of last summer's hit new TV show, Mr. Robot, was filled with interesting and, for the most part, accurately portrayed hacks. The hacks were carried out by the show's main character Elliot and hacker group fsociety. Their goal throughout the season was to take down the multi-national conglomerate, E Corp.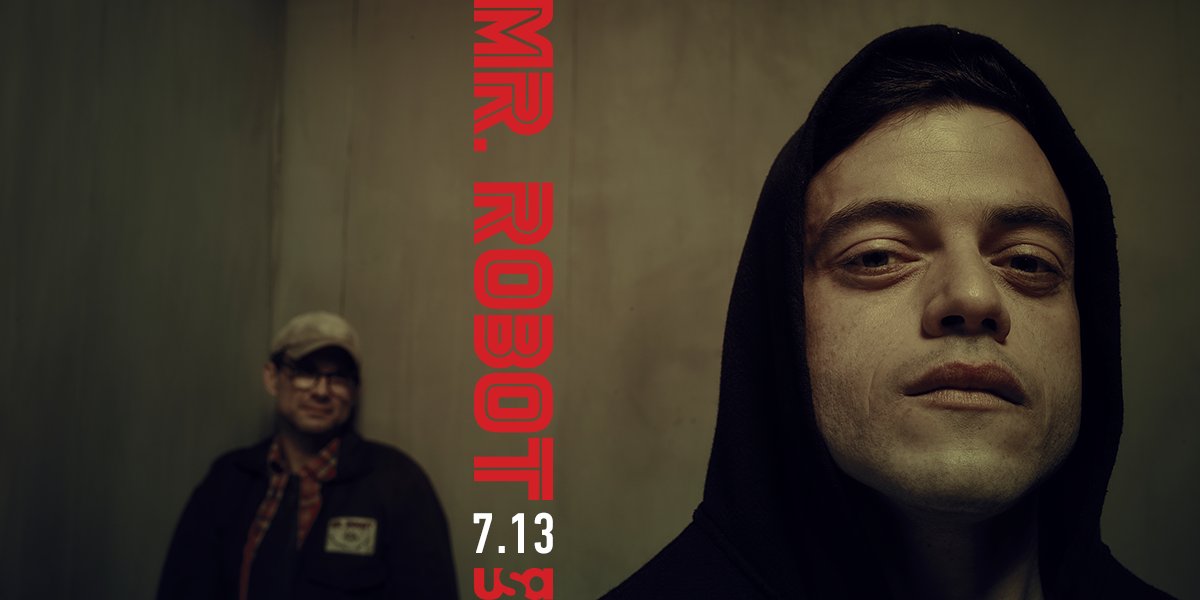 Image via: USA Network @whoismrrobot
Although the hacks on the show were rather complex and to a certain extent elaborate, there are a few things SMBs can learn from them.