Fake football apps appear on the Google Play Store in time for Copa America and Euro Cup.
Copa America Centenario and Euro Cup start this Friday and next Friday respectively, and everyone across the Americas and Europe are in the football/soccer spirit.
I found four soccer/football apps on the Google Play Store, all with the same or similar names, that are pretty bad knock-offs of the popular FIFA app. All four apps have negative reviews claiming the apps do practically nothing but display ads. Clearly, the person or people behind these apps only intention is to make money and not to deliver quality apps.
I dug a little deeper and despite the fact that these four apps were uploaded under different developer names, they seem to be developed by one developer. All four apps have the same dex files and manifests. Each developer name has only uploaded one app and there are no links to any developer homepages.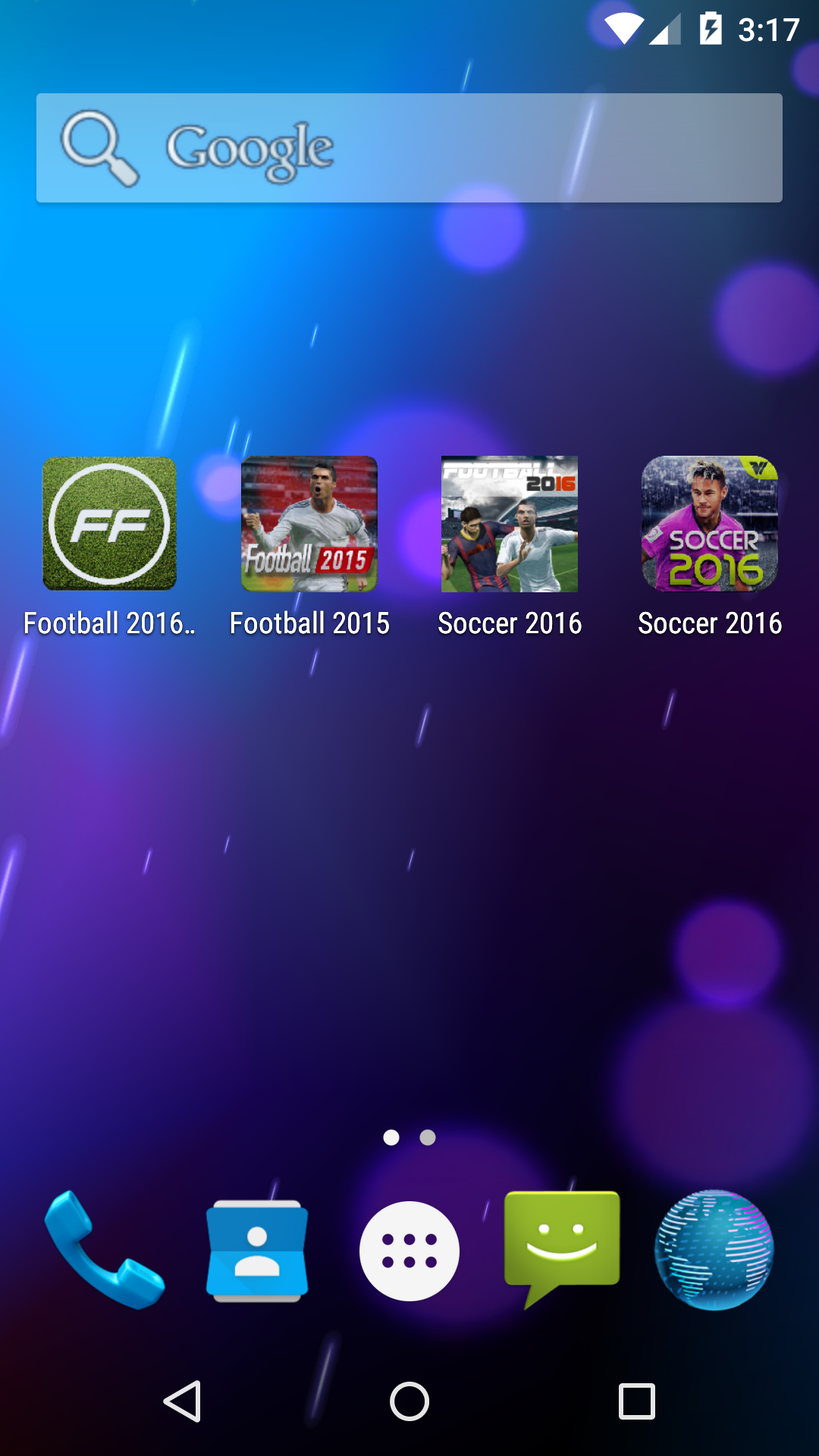 I decided to test each app to see if the negative reviews regarding the ads were true and unfortunately, they are.