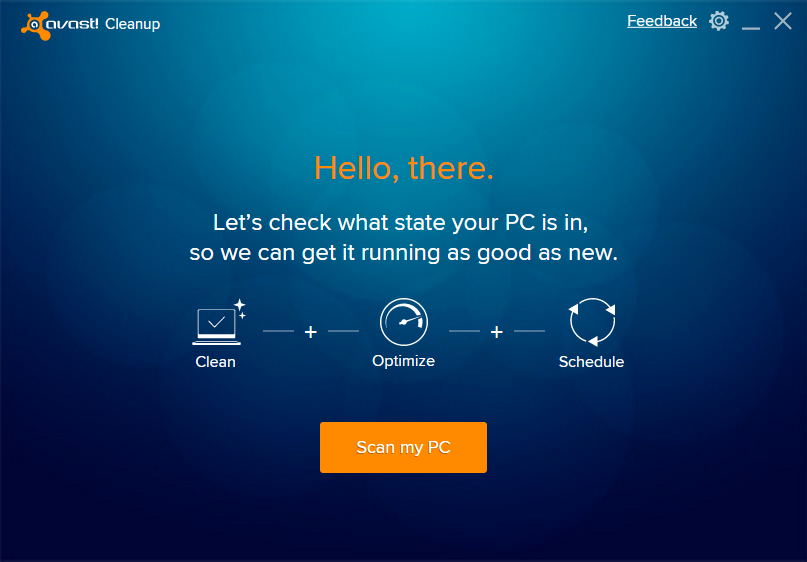 Calling all beta testers!
We've got great news for you: Avast Cleanup, our PC-cleaning software, has undergone some big, exciting changes. The latest Avast Cleanup sports a brand-new design, includes exciting new features, and best of all, is now standalone – this means you can use it even without downloading Avast Antivirus products first.
We've now released the public beta version of Avast Cleanup and would love to receive your thoughts, opinions and insights on the program to help make it the very best it can be.